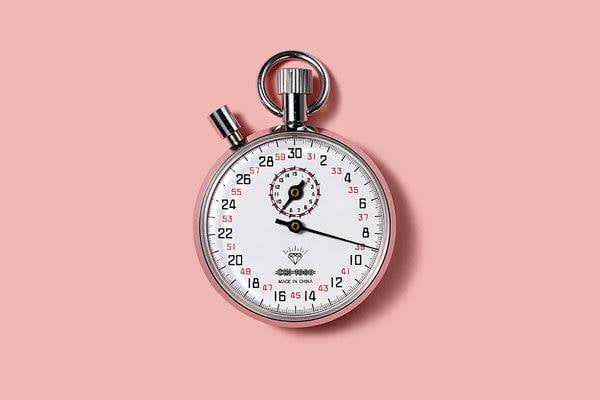 Event Details
'I believe in love at first sight, and I feel sometimes you have to just be open to whatever love is and let yourself fall. '

Speed dating is an organized social activity in which people seeking romantic relationships have a series of short conversations with potential partners in order to determine whether there is mutual interest.

FAQ's of speed dating :

-So what is speed dating ???

Speed dating is a formalized matchmaking process of dating system whose purpose is to encourage people to meet a large number of new people in a short amout of time.

-How does it work ???

Men and women are rotated to meet each other over a series of short 'dates' which will last 6 mins each .



See you there....