The sounds of Nigeria: notable artists
Arts & Culture
Hip-hop music has been loved in Africa since the 1980s
Hip-hop music has been loved in Africa since the 1980s, mainly due to American influences. Afro hip-hop took hold in Nigeria in the late eighties and early nineties, when groups like Plantahsun Boiz and Remedies were gathering fans. As the nineties gave way to the early years of the new millennium, pop music trends collapsed and a new wave of artists like Eldee da Don and P-Square were quick to sing their way into the mainstream of Nigerian music. 
The 21st century saw computers and affordable editing software becoming more widely available, and Nigerian musicians were able to achieve a better quality of recording. Audiences were soon won over, and as home-grown sounds began to take over the airwaves, western pop music found itself displaced by Nigerian hip-hop. Here, we take a look at some of the hottest artists in Nigeria's urban music scene. 
2face 
2face (real name Innocent Ujah Idibia) was born in Jos in Plateau State and is a singer, songwriter and producer beloved in Nigeria. Time and again 2face is ranked among the best African musicians who have ever lived, and is certainly one of Africa's most successful pop artists. His catchy musical style fuses R&B, reggae, hip-hop and African beats. His 2006 hit 'African Queen' featured in the film Phat Girlz, which was released internationally. 
2face was once a member of the now defunct hip-hop group the Plantashun Boyz, and when the band disbanded he went on to build a very successful solo career. During his glittering career 2face has been decorated with numerous awards including an MTV Europe Music Award, a World Music Award and four MTV Africa Music Awards. 
2face has six children with 3 women.In March 2013 he married Annie Macaulay in a traditional wedding in Akwa-Ibom State, Nigeria and the couple are expecting another baby. And if fatherhood, making music and running his own record label, Hypertek, aren't enough, 2face has also established an NGO – the 2face Idibia Reach-Out Foundation, which works with Aids foundations and other humanitarian projects. 
This big-hearted star is also known for his brushes with death – he has narrowly escaped bullets three times. 
D'banj
Harmonica playing Dapo Daniel Oyebanjo was born 9th June 1980 and has risen to become one of Nigeria's most celebrated singer-songwriters, and is a formidable businessman to boot. His stage name, D'banj, is a combination of his first name and surname.
D'banj is known internationally for his 2012 summertime hit 'Oliver Twist'. This lively dance track fuses Afrobeat with electronic sounds and reached the top of the African music charts in 2011 as well as the top 10 in the UK singles chart in 2012.
D'banj is celebrated for bringing Afrobeat into Nigeria's modern music scene, which is partly as a tribute to his mentor, Fela. D'banj sings in English, Pidign English and Yoruba. He's an artist with boundless enthusiasm, as well as wicked sense of humour, which makes him a joy to watch. D'banj finds material for his songs in his own life experiences so, although his songs are often funny, they tend to have a more profound meaning too, as he tells his stories of a Nigerian boy striving to realise his dreams.
In June 2013 D'banj made a special performance in east London, as part of the Hackney Weekend festival, to mark the summer Olympics. The festival was headlined by Rihanna and Jay-.Z. The previous summer he performed on stage with Rita Ora at the SCALA London Live Music, Clubs and Arts Venue. Last year D'banj could be seen strutting his stuff at the AFCON 2013 closing ceremony in South Africa.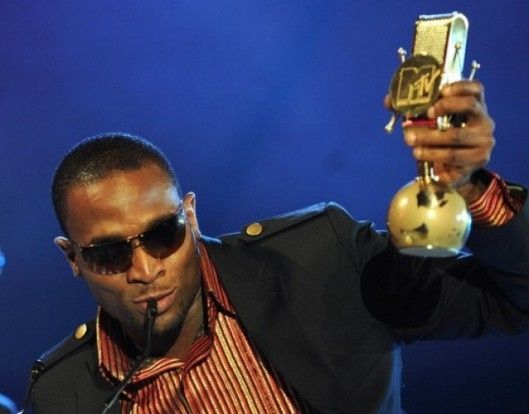 P-Square
This popular R&B duo (born 18th November 1981 in Jos State, Nigeria) is made up of identical twin brothers Peter and Paul Okoye. Their signature sound fuses R&B with African hip-hop and the pair have released several successful international singles including Chop My Money and Beautiful Onvinye (both from the 2012 album The Invasion) and Personally, which was released internationally in 2013 (album tbc).
The brothers produce and release albums through Square Records and in 2011 Akon also signed them to his label, Konvict Muzik. The following year Peter and Paul signed a deal with Universal Music South Africa. P-Square was named Artist of the Year at the 2010 KORA All African Music Awards and scooped a whopping $1 million dollars as prize money. 
P-Square have courted controversy for their habit of sampling western hits and other popular songs in their records. They are known to reconstruct sounds and lyrics from songs they have sampled – rather than cutting and pasting them directly – which is why their music has an electronic sound. Their hits Game Over, Danger and Get Squared have all be brought into question on these grounds, but the brothers have defended their sampling habits many times, both in interviews and in the lyrics of their songs.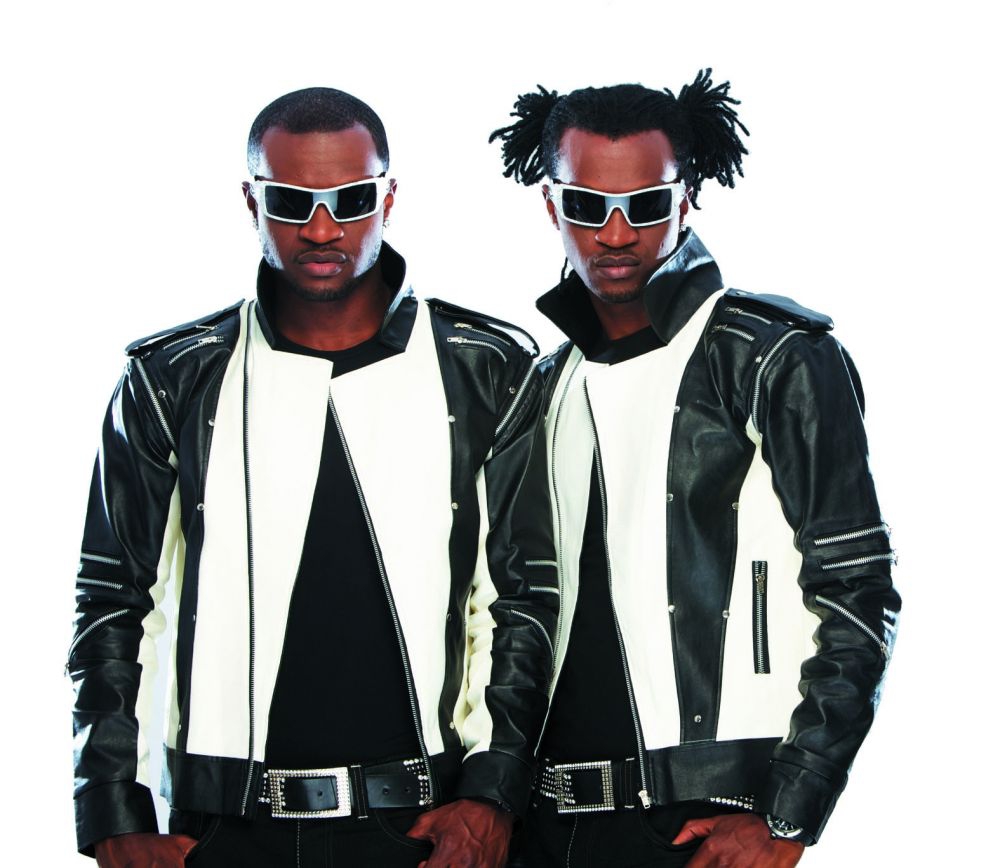 Don Jazzy
Michael Collins Ajereh (born November 26th, 1982 in Umahia, Abia State), is better known as Don Jazzy. This Nigerian, multi award-winning singer-songwriter and record producer is the CEO of Mavin Records, a label he launched in 2012. Don Jazzy had previously been the CEO of Mo' Hits Records, a label he ran with childhood friend D'banj (see above) as his Vice President. Don Jazzy's first ever signing was D'banj, and D'banj went on to take over the Presidency of Mo' Hits Records, after the pair split.
Don Jazzy produced D'banj's first studio album, No Long Ting, released in 2005, and has production credits on tacks for D'Prince, Dr SID, Sauce Kid, and many other African artists. He also collaborated with megastar Kanye West on Lift Off, a track featuring Beyonce on the 2011 album Watch The Throne. Don Jazzy does not refer to himself as a recording artist but he often does the backing vocals on tracks he produces, and it's here you can hear the impressive range of his musical talents.
A quietly-spoken and modest man, Don Jazzy shies away from media interviews. He prefers to express himself on social media and has over 200,000 Twitter followers.  He's been known to send fans personalised birthday greetings, and give away iPads and even money over Twitter.
Don Jazzy is also known for his penchant for African fabrics and colourful exquisite Indian gowns. His trademark accessories are sunglasses, walking sticks, African jewellery, gold chains and rosary beads. In 2011 he went through s stage of wearing his pyjamas all day. He said in an interview that he preferred to call them 'colourful trousers' and found them more comfortable that regular pants.
Don't let his quirky side fall you though – Forbes recently rated Don Jazzy the 26th most powerful celebrity in Africa.