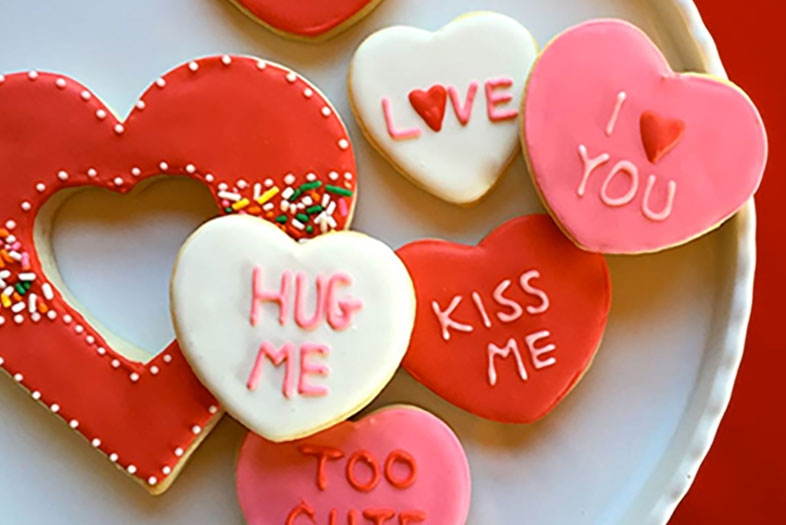 6 Things to do on Valentine's Day if you are Single in Nigeria
Inspiration
Being single is not a good enough reason to stay indoors on Valentine's Day while in
Nigeria
. You deserve to have fun irrespective of whether you have a partner or not. Valentine's Day is not the time to be gloomy and sad about your single status. Rather, it is the time to get up and explore the world around you. There are so many fun
things to do
in
Nigeria
by yourself this Valentine season. Some of them include:
1. Treat Yourself
Most single people find the idea of taking themselves out on a date very awkward. Although it may seem strange, it is one of the best ways to find happiness alone. There are so many places you can go on a date all by yourself. One of the best options is to go to a
hotel
near you and treat yourself to a nice and affordable buffet.
Sheraton Lagos Hotel
, for instance, offers tasty and mouth watery buffet to guests at a very affordable price.
2. Go Shopping
Why not spoil yourself by going shopping this Valentine season. Consider shopping for that dress you have been day dreaming about for a while. You can even go shopping in the company of some of your single friends to make it that much more interesting and memorable. If your in Lagos there are several great shopping malls to spend time at while having fun shopping.
Ikeja Shopping Mall
, Maryland Shopping Mall, and
The Palms Shopping Mall
are great places with a variety of
things to do
in Lagos while shopping that you can check out.
3. Travel Solo
Another fun thing to do on Valentine's Day if you are single is to travel solo. There is no better time to explore
Nigeria
or your city than when you are single and free. You can start by touring points of interest close to you before embarking on long distance trips. You can travel by air or by road. But for an interstate trip, we would ideally suggest you go by road so you don't miss out on the interesting sights along the way.
4. Go Kayaking
There is nothing more fun than going kayaking on Valentine's Day. Kayaking is the perfect fun and relaxing activity to do all by yourself. Apart from offering you a chance to get close to nature, kayaking is also a good way to relieve stress. It is great for aerobic exercise and offers upper body conditioning. So going kayaking is actually a good decision to make this Valentine season. Visit
Kayak Lagos
for more information.
5. Read a Book
If you have not had time to read "On Becoming" by Toke Makinwa, then this is the perfect time to do that. There is no better time to relax with a good book than on Valentine's Day. Avoid reading academic books this season. Valentine's Day is not the time to get too serious, just relax, read and enjoy!
6. Host a Singles Party
If you prefer the company of other people to being alone, then host a party for your single friends. You don't have to go overboard in your budget for the party. A few drinks and finger foods will do. The aim of the party is for you and your fellow single friends to have unwind and have fun while enjoying the company of each other.
Get more useful information on
Nigeria here >>
To book your Hotels in Nigeria Check out
Jumia.com
Written by:
Sylvester Asenguah
PUBLISHED: Jun 9th 2017